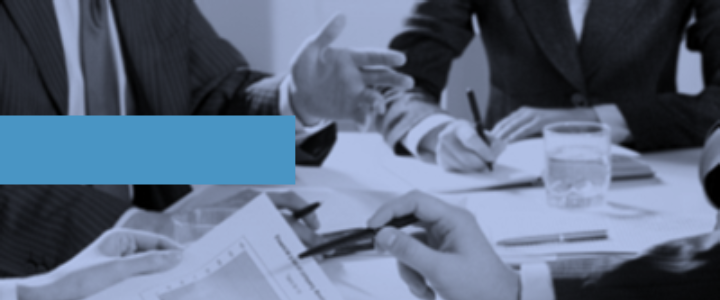 Wilden Management Services
unlocking business potential...


The experience and skill you need, just when you need it
Hands-on, practical assistance for fast and effective response
Lasting solutions to strategic and operational challenges
Project, retained and interim options to suit every need




Wilden Management Services
We offer an integrated range of consultancy services aimed at improving overall company performance and profitability.
Our practical and hands-on approach helps organisations of all sizes to successfully address the challenges they face in today's competitive business environment.
Using our many years of business experience we focus on the underlying issues rather than the apparent symptoms, so we deliver sustainable improvements as well as an immediate uplift in performance.
Working in partnership with our clients' teams, we evaluate the current situation and potential solutions against the three core elements which form the foundation of any truly effective organisation: Strategy, People and Process.
This integrated approach provides a lasting solution which ensures the organisation continues to develop and is able to respond to future challenges and opportunities
Helping you maintain your competitive edge in today's ever-changing business world…